Web Cams
Photos are a great way to see what a place looks like. Video are even better because you see the scene up close as it changes from time to time.
Hi-TideResort Moclips, WA
Straight on view of the ocena
Camera ID: 0030
Altitude: 20
Latitude: 47.242748
Longitude: -124.216557
Description: 33 Unit condo complex right out on the beach at Moclips Washington. A one of a kind location.
Source: HiTide-Resort.com
Olympic Natural Resources Center
Camera ID: 0083
Description: A view from ONRC looking northeast through the trees to the City of Forks. Forks, WA.
These cameras are outside of the area, but may be of interest.
Dungeness Lighthouse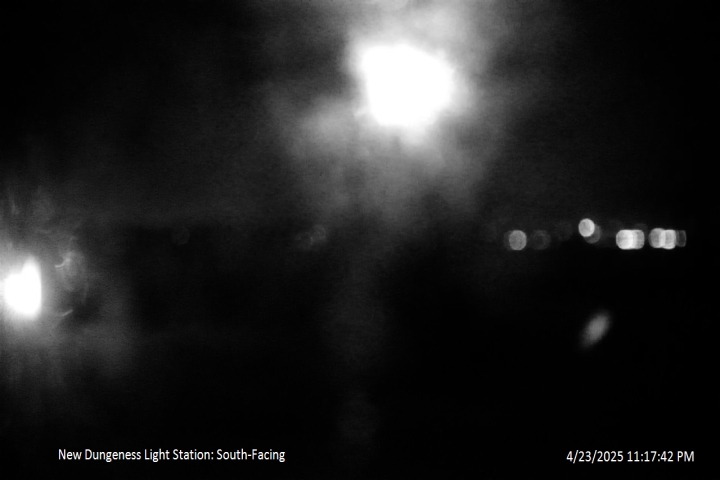 Camera ID: 0073
Description: The New Dungeness Lighthouse can be found at the end of the Dungeness Spit, the longest natural spit in the United States. At 5.5 miles out on the spit, the lighthouse is a nice day hike for visitors.
Source: NewDungenesLight.org
Day view
Night view
Day/night view
Live view