First Cabin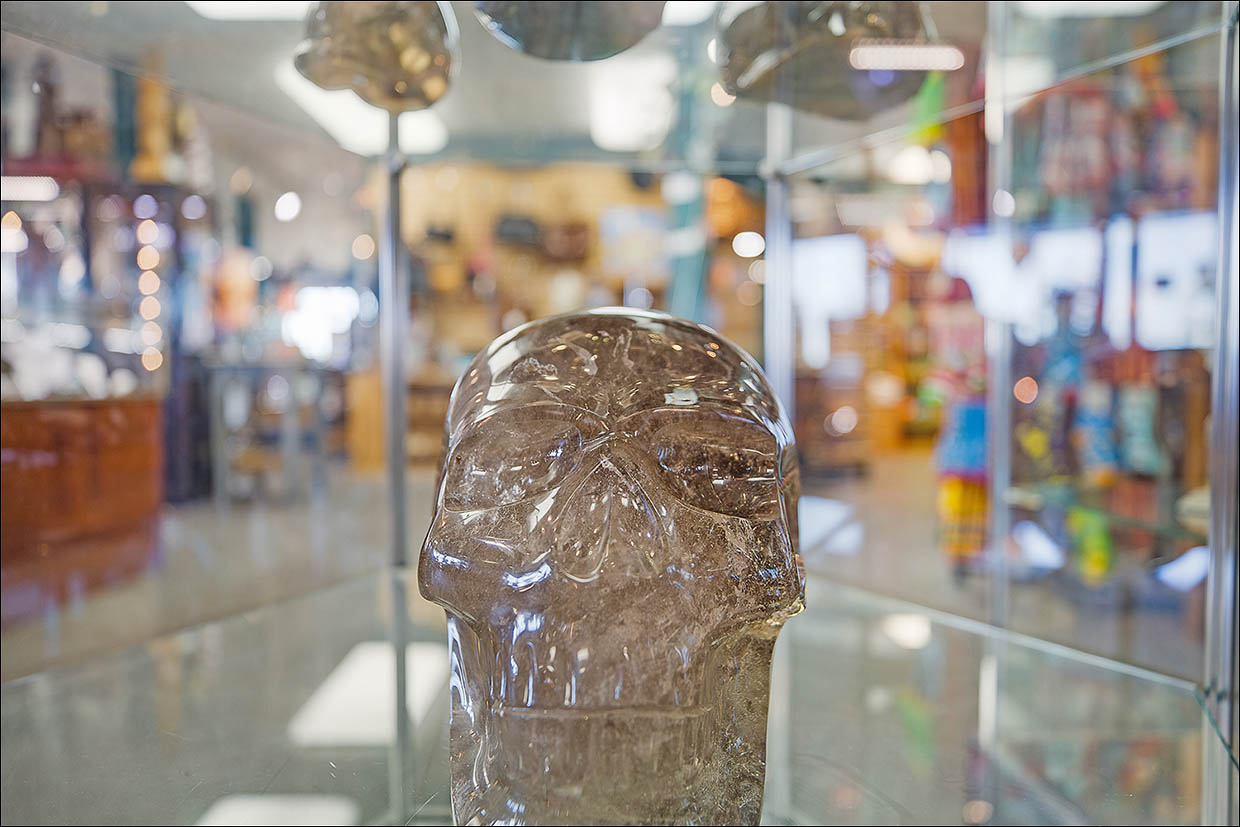 First Cabin is a nautical and gift boutique located right in central Ocean Shores, Washington. Providing high-quality gift items and jewelry to customers, they are a must-hit stop if you are passing through the area.
The nautical theme of the entire area is strong at First Cabin as well. Model ships, sea shells, and maritime-themed goods stock the shelves here and can be yours to take home at reasonable prices.
Gift items include: glass products, nautical-themed items, shells, wall art, jellyfish glows, lamp lighting, amber jewelry, rings and earrings, and other local handmade products, even Tibetan tingshaw cymbals!
Address: 698 Ocean Shores Blvd NW, Ocean Shores, WA 98569
Hours: Monday - Saturday 10am - 6pm, Sunday 10am - 5pm
Phone: 360.289.9070
Email:
Website: Click Here